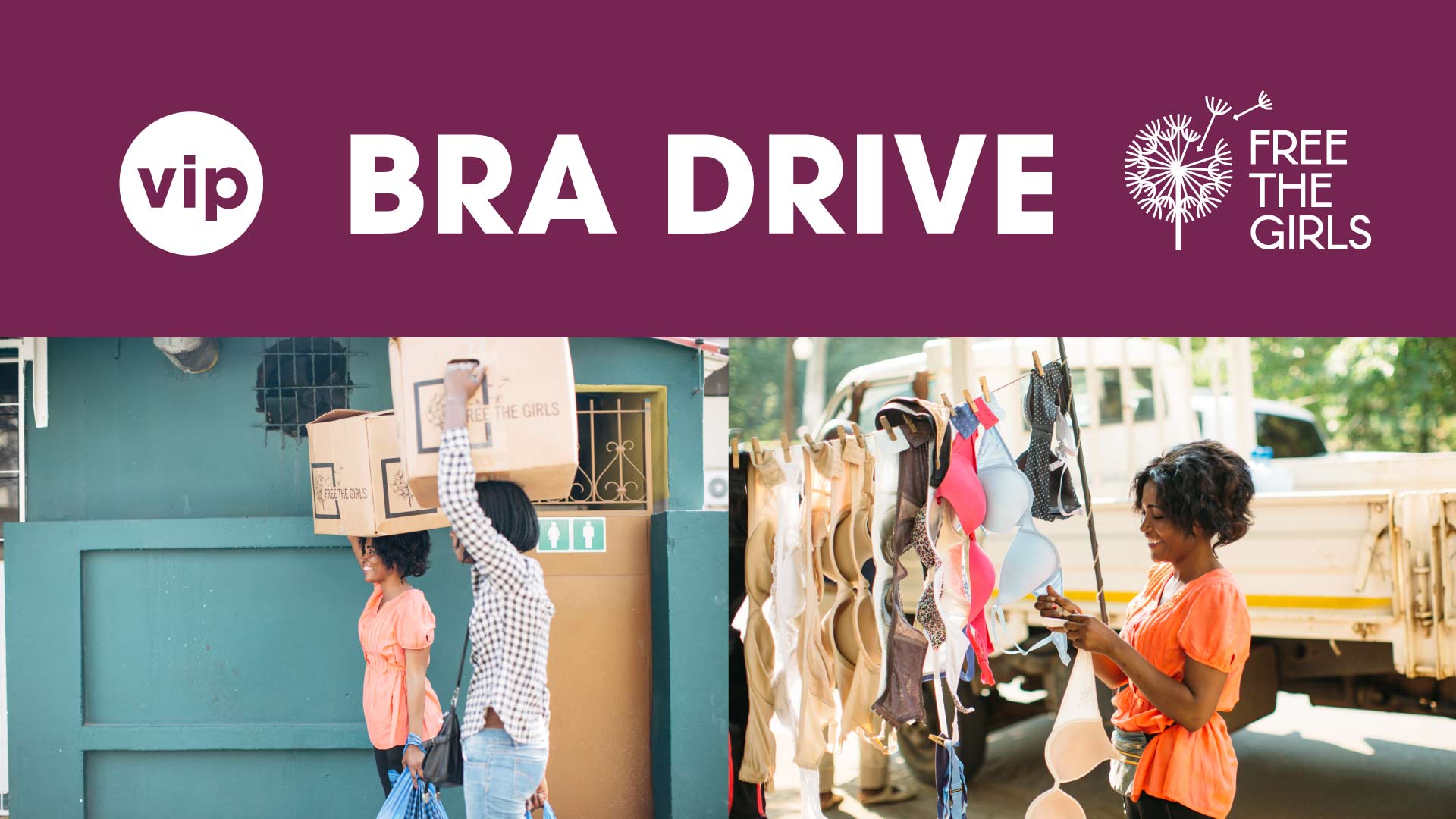 Bra Drive for Free The Girls
We are helping formerly trafficked women launch and sustain their own businesses.
We are collecting new and/or gently used bras as well as money to invest in these women's businesses.
What is Free The Girls?
Mission: We exist to help women rescued from sex trafficking reintegrate into their communities.
Vision: We see a world in which previously enslaved women are leading vibrant, successful, integrated lives. In some developing nations, bras are a sought-after item in the marketplace and command top dollar. By selling bras, a survivor is able to become an entrepreneur in her own community, having a sense of safety and economic freedom that allows her to provide for herself and her children as well!
Find out more about Free The Girls here.
Where to drop off donations:
Milford Library
119 E Harford St, Milford, PA
Dingmans Library
100 Bond Court, Milford, PA
Honesdale Library
1406 North Main St, Honesdale, PA
Hamlin Library
518 Easton Turnpike, Lake Ariel, PA
Hawley Library
​103 Main Ave, Hawley PA
Donation Guide:
Yes, Please:
– New or gently used
– Great quality
– Any style or size
– Good condition
– Bras or panties with tags
No Thanks:
– Worn out or damaged
– Stretched out
– Old and stained
– Poor quality
– Used panties