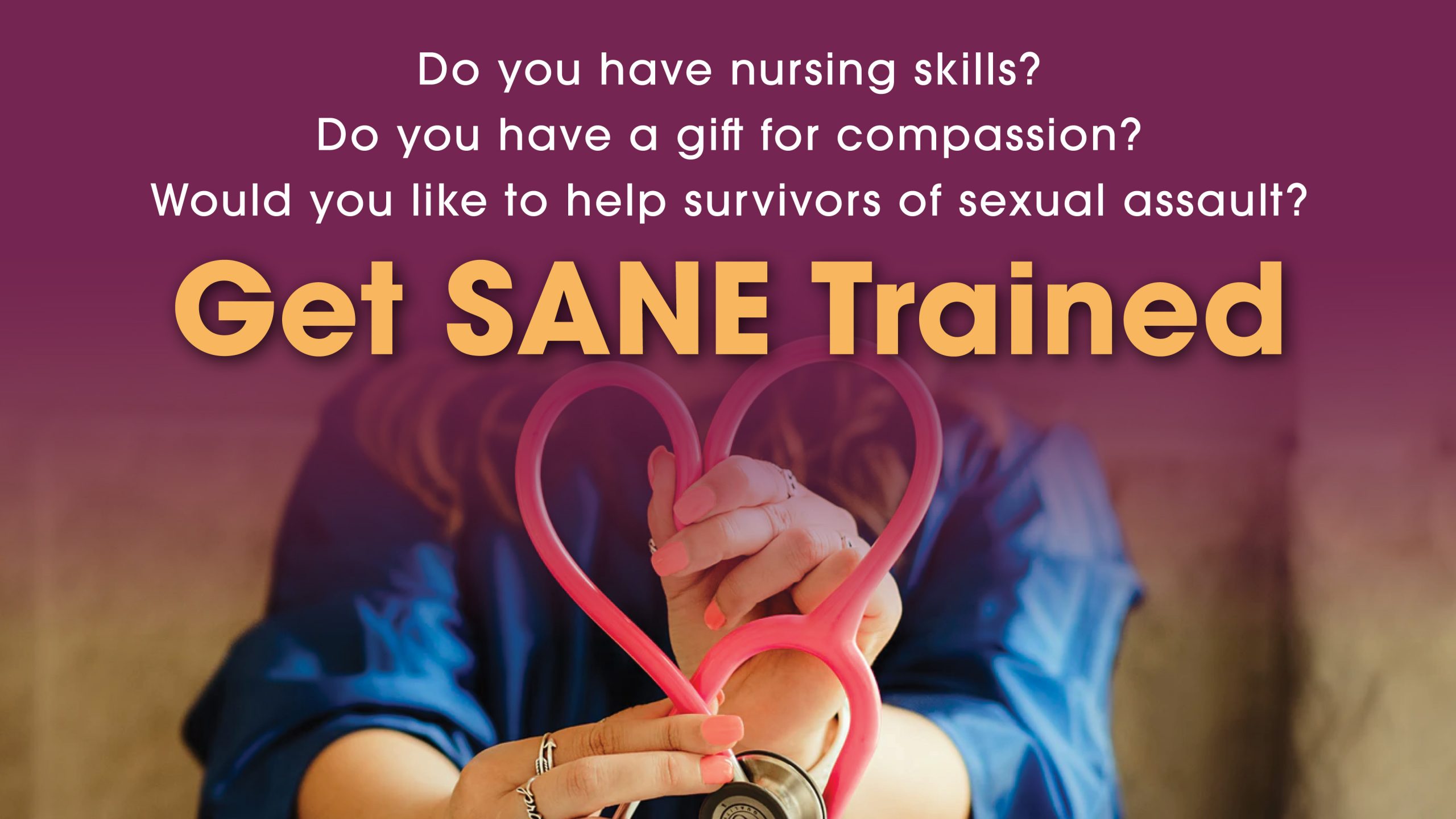 Get SANE Trained
August 27, 2021

-

October 18, 2021
Do you have nursing skills?
Do you have a gift for compassion?
Would you like to help survivors of sexual assault?
Get SANE Trained!
Sexual Assault Nurse Examiners (SANE) are specially trained nurses who help collect evidence in cases of sexual assault through a comprehensive and compassionate forensic exam. SANE nurses are very special individuals who play a vital role in trauma-informed care and support of survivors in the aftermath of sexual assault.
Brought to you by


REGISTER FOR UPCOMING TRAINING:
Part 1 of training:
October 18 & 19, 7am – 5pm
The Hilton Scranton, PA
Part 2 of training:
November 4 & 5, 7am – 5pm
The Anthracite Center Carbondale, PA
TO REGISTER EMAIL: MA@wrcnepa.org
Share with friends!