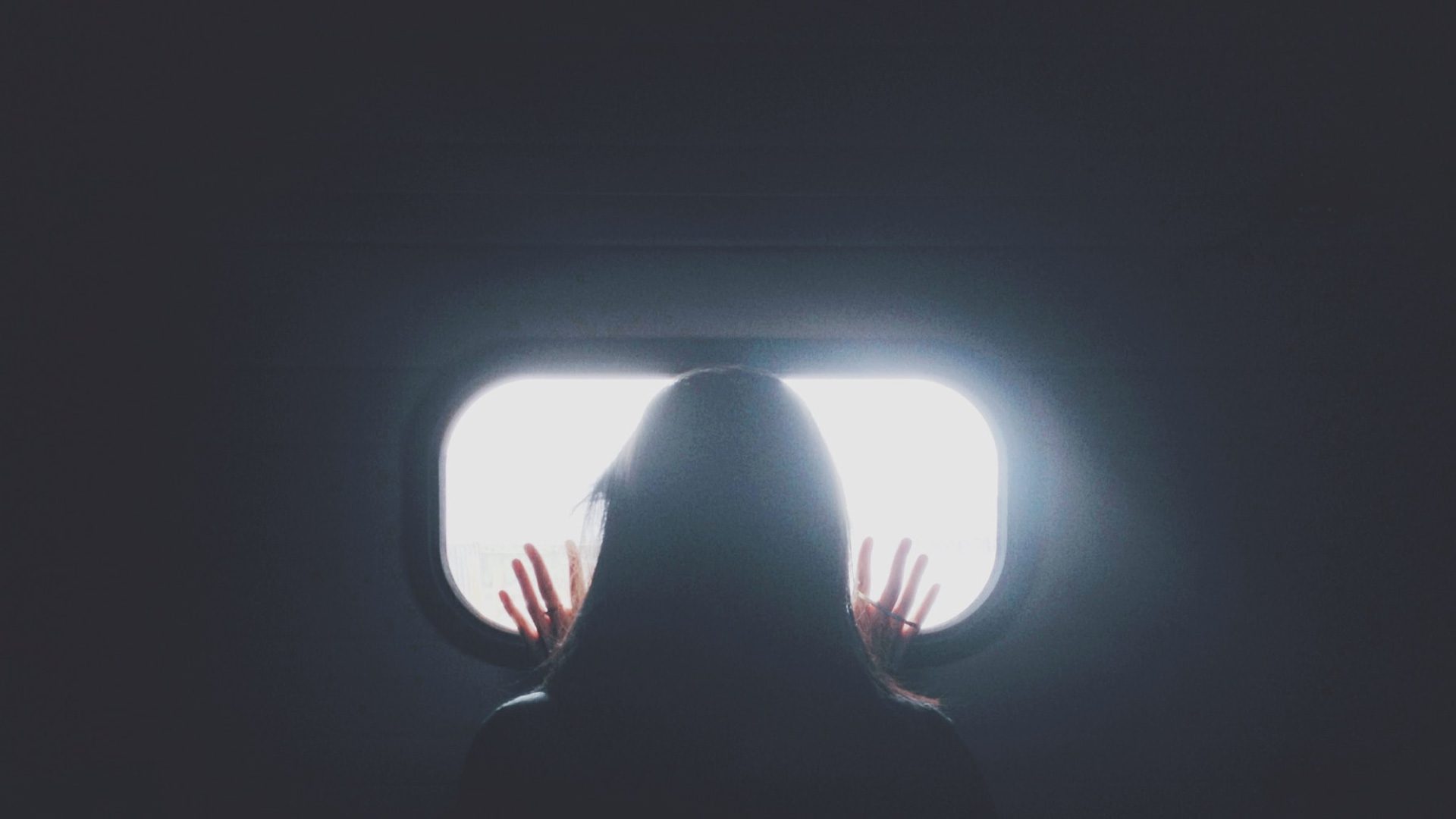 National Slavery and Human Trafficking Prevention Month
January was first declared as National Slavery and Human Trafficking Prevention Month in 2010. Since then, January has been a time to acknowledge those experiencing enslavement and those who have escaped. Although slavery is commonly thought to be a thing of the past, human traffickers generate hundreds of billions of dollars in profits by trapping millions of people in horrific situations around the world, including here in the U.S. Traffickers use violence, threats, deception, debt bondage, and other manipulative tactics to force people to engage in commercial sex or to provide labor or services against their will.
Actions you can take:
Donate to Anti-Slavery Organizations

Any contribution helps, and what anti-slavery groups can do with your money will undoubtedly be meaningful. Some organizations consider donating to include Agape International Missions, Coalition Against Trafficking in Women, and Polaris.

Volunteer to End Human Trafficking

Any anti-slavery organization in your community, a club on your campus, or professional establishment nearby would be grateful for your help. Endslaverynow.org offers an Antislavery Directory to help you find organizations that you can donate your time to if purse strings are tight.

Foster Education on Human Trafficking

There are many misconceptions about human trafficking today – so get educated and help others do the same. Books and documentaries can illuminate many aspects of modern slavery, including "Understanding Global Slavery" by Kevin Bales and "A Crime So Monstrous: Face-to-Face with Modern-Day Slavery" by Benjamin Skinner. We also suggest attending a community training, starting a library of anti-trafficking resources, or hosting a screening or book club of informational material.
Share with friends!