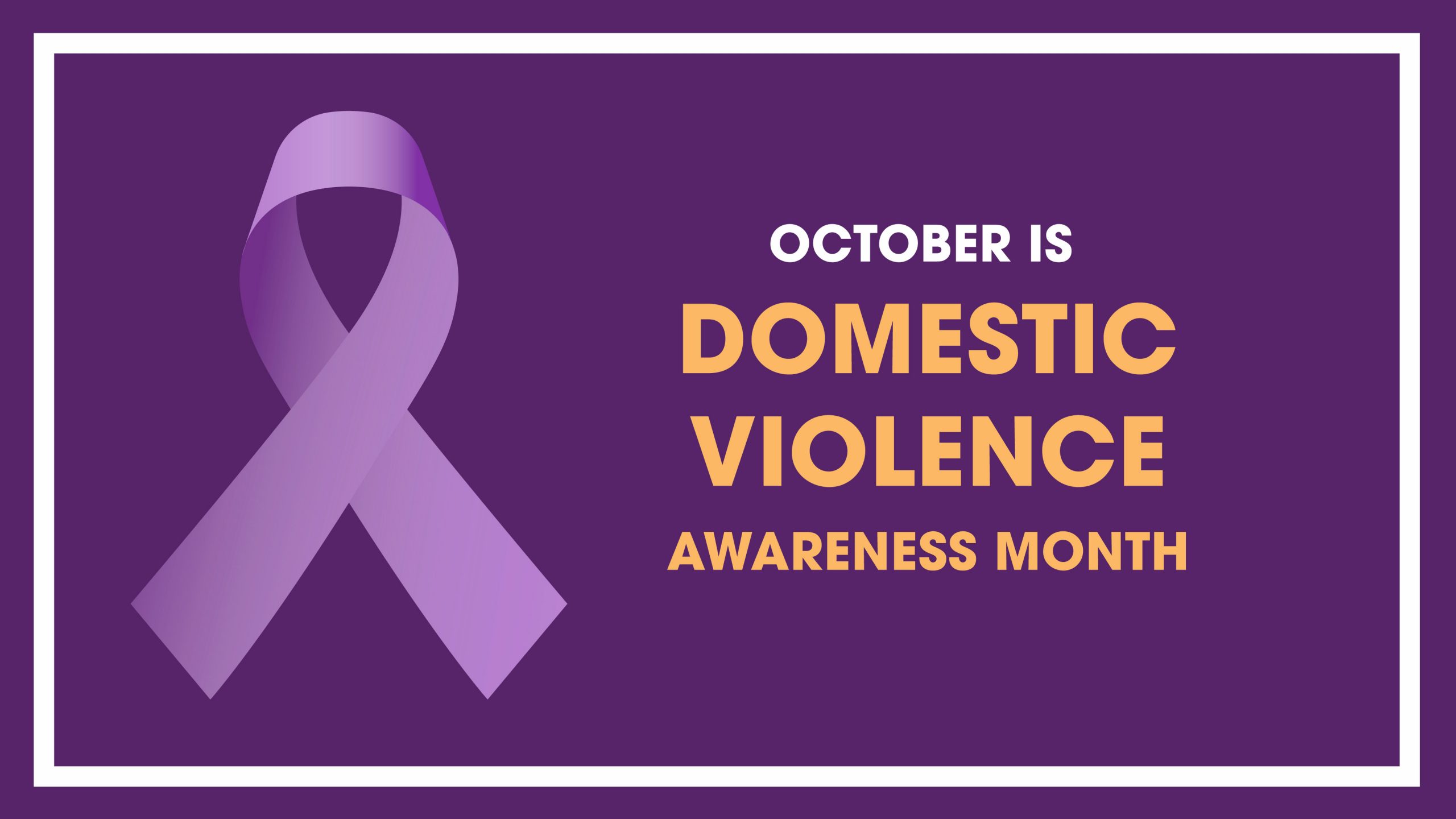 Pike County Proclamation – Domestic Violence Awareness Month
October 6, 2021 @ 11:00 am

-

11:30 am
VIP will be joined by the Pike County Commissioners to declare the month of October as Domestic Violence Awareness Month.
The Proclamation:
A Proclamation
Whereas, 1 in every 4 women will experience domestic violence during her lifetime;

Whereas, approximately 15.5 million children are exposed to domestic violence every year;

Whereas, when a family member is abused, it can have long-term damaging effects on the victim that also leave a mark on family, friends, and the community at large;

Whereas domestic violence is widespread and is devastating to society as a whole, but particularly women and children;

Whereas, the problem of domestic violence is not confined to any group or groups of people, but crosses all economic, racial, gender, educational, religious, and societal barriers, and is sustained by societal indifference;

Whereas, the crime of domestic violence violates an individual's privacy, dignity, security, and humanity due to the systematic use of physical, emotional, sexual, psychological, and economic control and/or abuse;

Whereas, victims should have help to find the compassion, comfort, and healing they need, and domestic abusers should be punished to the full extent of the law;

Whereas, it is battered women themselves who have been in the forefront of efforts to bring peace, equality, and healing to our homes and communities;

Whereas, local programs, state coalitions, national organizations, and other agencies nationwide are committed to increasing public awareness of domestic violence and its prevalence, and to eliminating it through prevention and education;

NOW THEREFORE, in recognition of the important work done by domestic violence programs and victims' service providers, I Commissioner of Pike County, Pennsylvania, do hereby proclaim the month of October 2021 as Domestic Violence Awareness Month and urge all citizens to actively participate in the scheduled activities and programs sponsored by the Victims' Intervention Program to work towards the elimination of personal and institutional violence.
Share with friends!