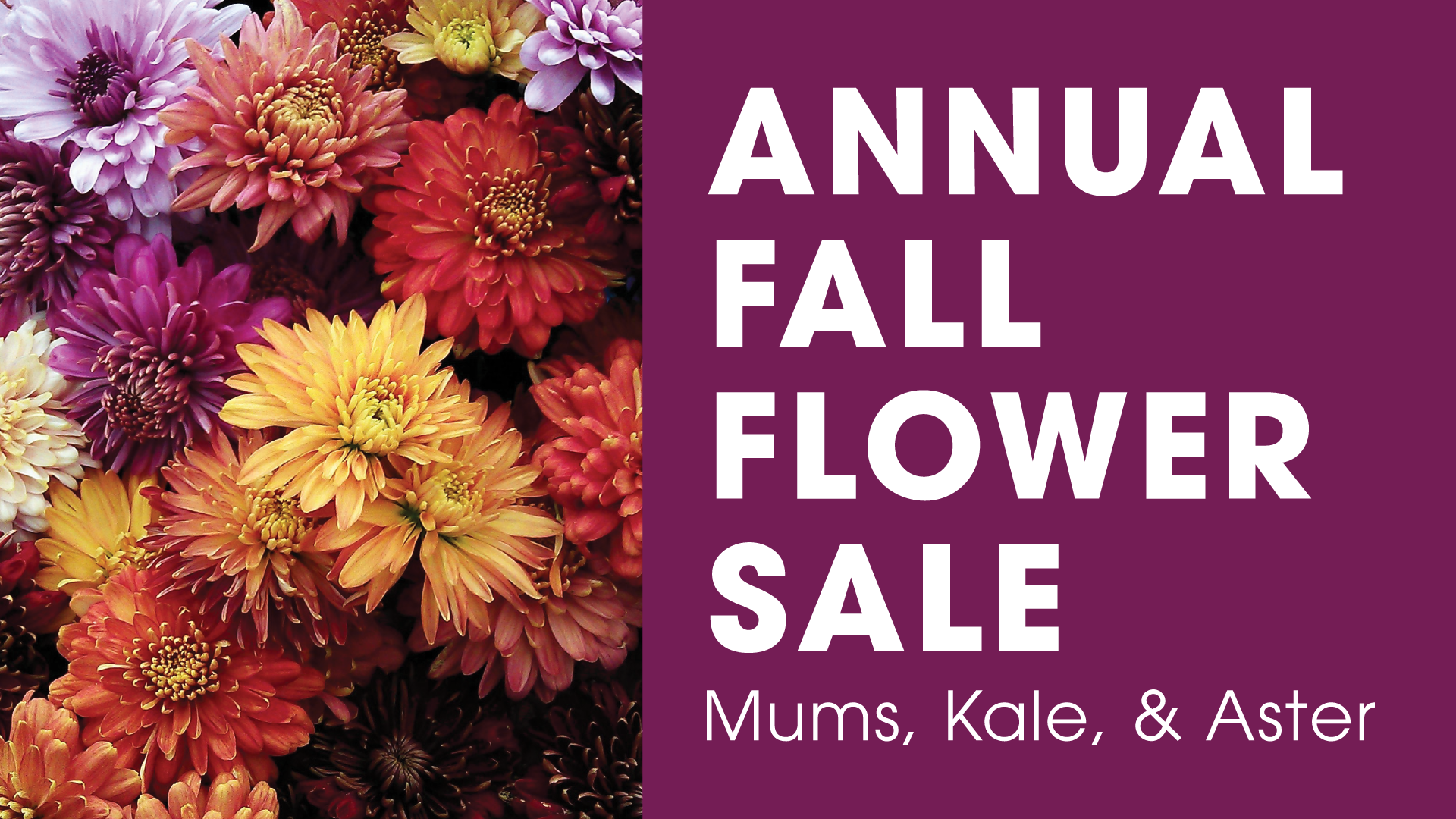 It's that time of year again! We are selling 9-in potted Mums, Kale, & Aster plants for $10 each.
Delivery on September 14th. Order by August 31st.
Prepayment is required. Colors will vary.
Orders of 10 or more or within communities of Honesdale, Hawley, or Milford will be delivered on Thursday, September 14th. All others must be picked up at the Wayne County Fairgrounds or VIP's Milford office between 10a – 1p on September 14th.
For more information, please call Keith at 570-878-7432.
Proceeds to help provide counseling and support services for victims and survivors of domestic and/or sexual assault crimes in Wayne and Pike County – something that affects every race and social status. Your purchase directly helps someone in need. Thank you for your continued support.
Share with friends!