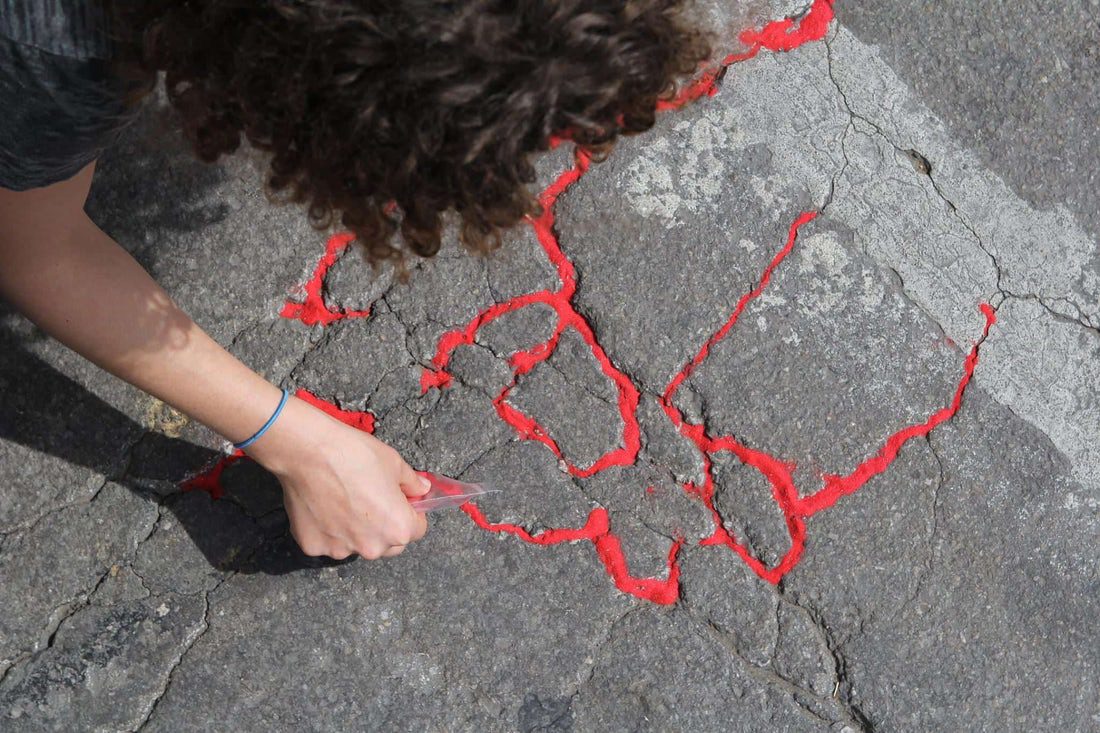 If you're taking a trip to Milford on Thursday, July 30th, you may notice red sand filling up the sidewalk cracks at the Pike County Courthouse. This sand, poured into the cracks we step over every day, is used to symbolize the millions of trafficking victims who "fall through the cracks" each year. Between 2017 and 2018 there was a 25% increase in human trafficking cases according to Polaris, an organization dedicated to ending this vicious crime.
VIP is happy to bring this awareness project to Pike County. If you'd like to get involved next year, call our office at 570-296-2827 to speak with Chelsea.
In case you missed it, catch our team doing their part to create awareness against Human Trafficking earlier today at the Pike County courthouse.